The Epiphany That Came in Exchange for the Left Hand – Interview with Korean American Artist James Lee
(This is a rough translation, and I apologize if there are any errors in it. Some are paraphrased but aimed at staying true to the article. No copyright infringement intended.)
With the support from Eric Nam, Super Junior Siwon, Lee Min Ho, Girls Generation's SooYoung, he sings of his difficult life experience with <<The Light>> EP.
Editor: Hugo / Aug 28 2018/ Music
With the high temperature of 33 degrees, the 5th day of the heat weather warning in effect, the August weather where one does not even have to move to sweat, starts steaming James Lee's memories of arriving in Hong Kong 3 years ago; which was also a hot summer. Growing up in the West from the States, he should be resisting this summer heat, but with his devastating accident that he had just experienced, his trip to Hong Kong was a redemptive one.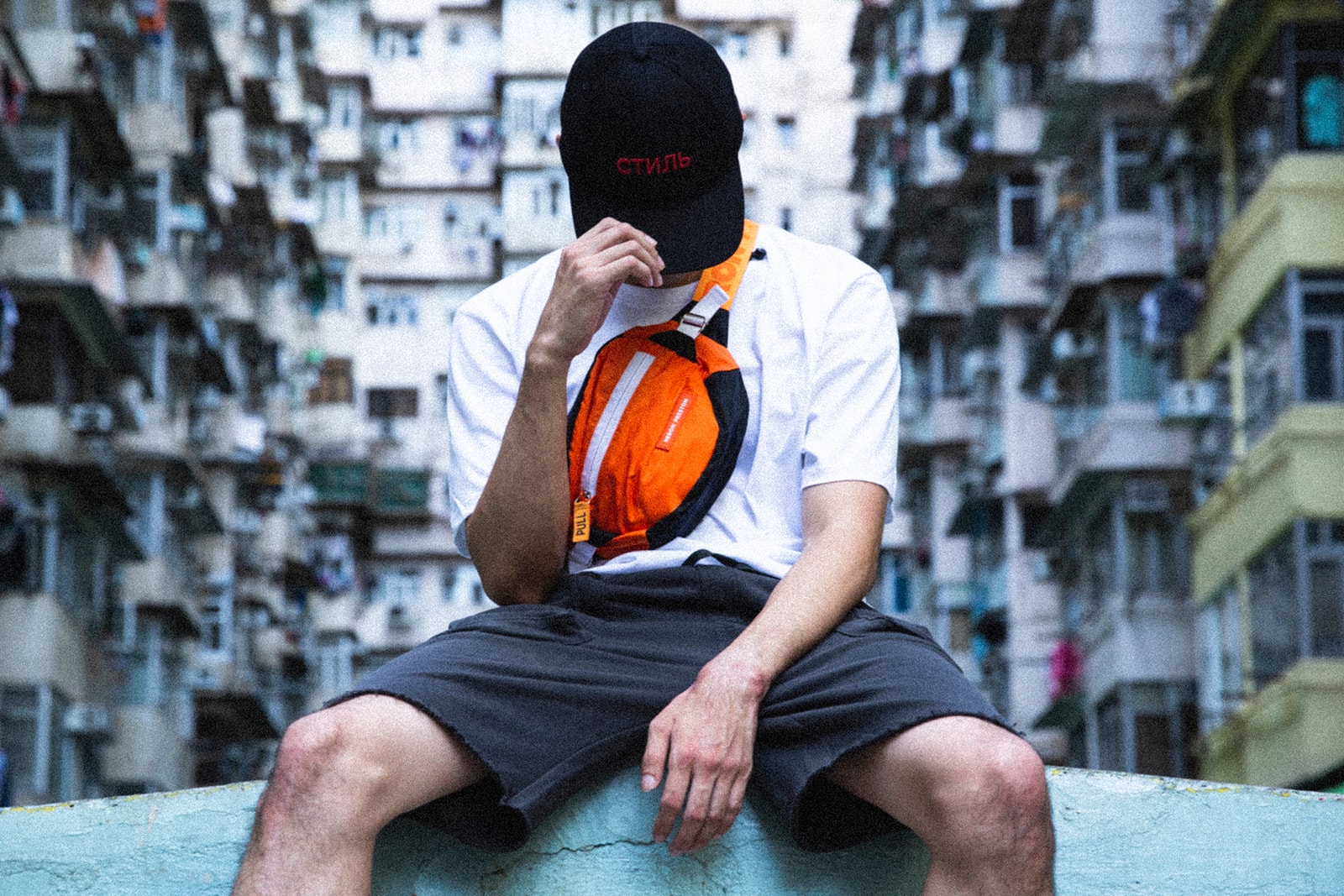 Korean American James Lee started playing music in bands when he was in 6th grade, and majored in music at California State University. He joined the Metal band, Azusa, and started touring when he was 17. After playing bass guitar in a few bands for 13 years, he moved from the United States to South Korea, and joined Royal Pirates and entered the Kpop scene, music was always the core of his life.
At 191cm in height, with "smiling" eyes, a unique perspective along with talent and experience, James is not less than any boy band who trained from the typical Korean trainee system, with qualities that set him apart from that system, he surprisingly held a competitive edge in the competitive Korean entertainment circle. Royal Pirates was not typical boy band material, and with James' qualities, he had the chance to reach even bigger stages. Unfortunately, this ended after 10th June 2015.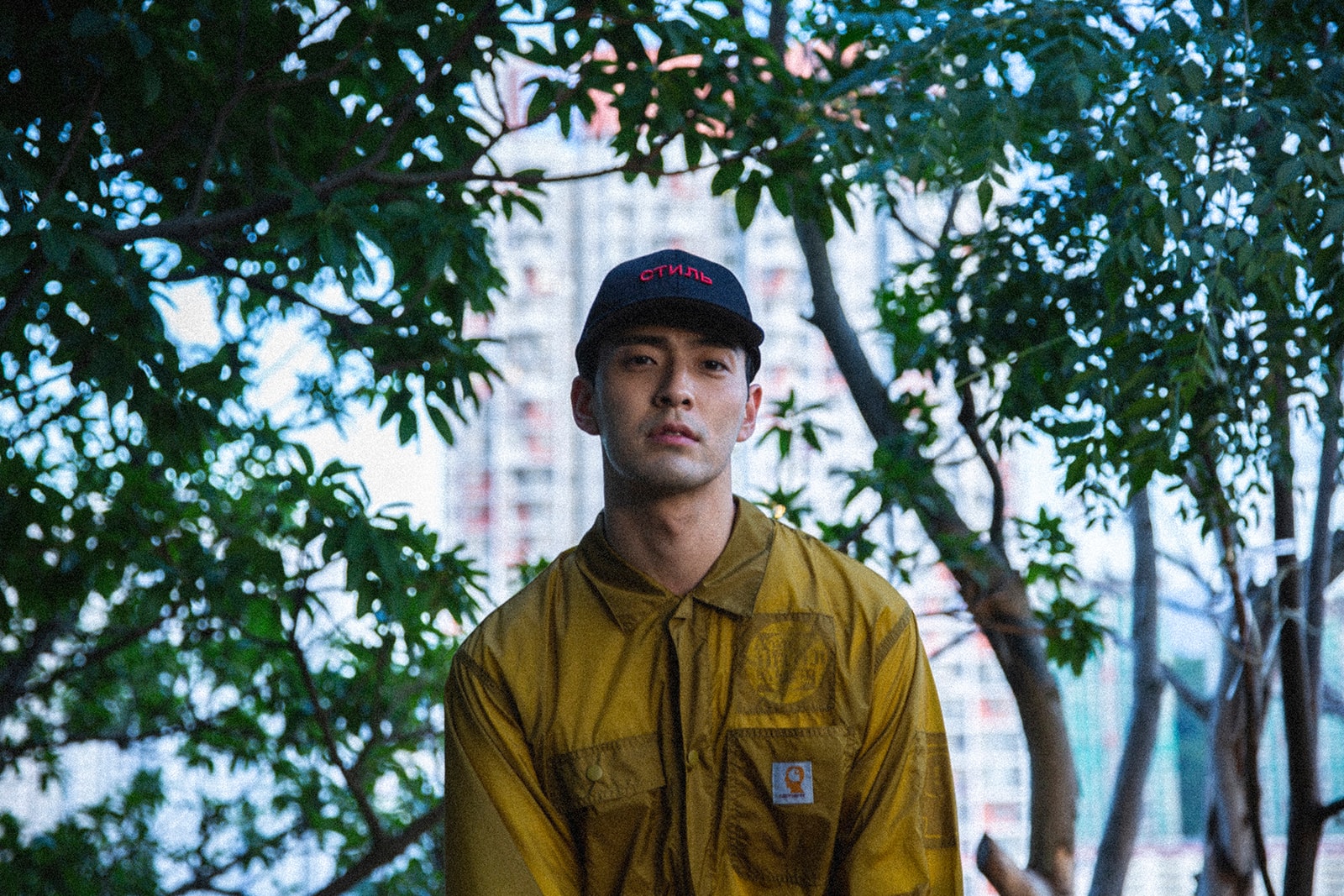 "I don't remember how it happened, in my memory I was looking at the entrance of the restaurant, and the next moment was the ceiling of the restaurant, and then my hand was off of my arm and bleeding, I could only pray to God, just don't let me die."
After James was hit by fallen glass from a restaurant in a bizarre incident, he was cut by vast amounts of broken glass shards, and his left hand was injured and the bone was exposed. He was then sent to a primitive hospital, but was rejected because of the complexity of his injury, and it took some time to be transferred to another hospital to conduct the replantation surgery, but the surgery was unsuccessful and James still suffers from continuous pain from his wrist. "After waking form the surgery, I saw numerous tubes connected to my body, and the IV bags connected to the bed looked like a Christmas tree". It has been 3 years since the accident, but James' surgeries have not ended.
"After 5 surgeries, the doctor roughly replanted the broken ulna and humerus, but the surgery still isn't fully over. Can't use the phone with my left hand, and I can only hold the fork and knife in a fist like a child." He used to be good at water polo, and trained hard and used the digital scale to measure each meal portion, and trained to be in perfect shape. But the injury to his left hand has now greatly limited Jame's athletic ability, he can only occasionally run, play ping pong and bowling, he is significantly more thin as compared to the time prior to his injury.
The greatest disheartenment was that he could no longer play the guitar. "I tried playing the keyboard, but it was too much for the wrist." He had no choice but to leave Royal Pirates, and quietly left the Korean market that he had worked very hard in. When he returned to the United States, he had insomnia and negative energy each day, and repeatedly asked himself what was he living for, and even frequented the psychiatric center. After being urged by his friends and mother, James stopped "sinking". "Even though I have to rely on painkillers daily, I have learnt to adjust my mood, to keep positive, and assume the future is filled with hope. This was the origin for <<The Light>> EP."
The other disheartenment to James was losing his identity; he was easy going, a "good kid", before the accident, he always followed orders and indirectly buried his own thinking. But after his injury, being without a manager or band mates to make decisions for him, and with not having anything to replace the 6 to 8 hours of practicing his guitar everyday, it led to emotional breakdown. However, his heart was still connected with music, and he tried to write music and this surprisingly started the second chapter of his life in music. "I think I have to stick with my identity to be respected, Radiohead is my role model. This accident helped me find my identity, the fortune found in the midst of misfortune."
Is this epiphany in exchange for your left hand worth it? I don't know…. – James Lee
"Aside from Radiohead, James appreciates Drake and Childish Gambino, "Drake has a unique style, the lyrics from <<Emotionless>> shows how wise he is, I really respect him." James also admires Childish Gambino's observation and courage from <<This is America>>, but he cannot and will not try to copy their work. "Each person has their unique qualities, I may be influenced by my surroundings in the past, but I now know which area I am good at."
Look at the way we live, I wasn't hidin' my kid from the world, I was hidin' the world from my kid, From empty souls who just wake up and look to debate, Until you starin' at your seed, you can never relate – 《Emotionless》 Drake
This July, James fund raised on Kickstarter for the production of <<The Light>> EP, and he raised over 300% of his total goal in 3 days. Aside from the support from his fans gained from the last 13 years, his well-known friends from the Korean entertainment circle supported him, including Eric Nam, Super Junior's Siwon, Lee Min Ho, and so on. One of the most supportive ones being Sooyoung." Sooyoung set the alarm each day to update IG Stories to promote this EP, I told her not to be deliberate about it, but she said she had to help, and I am really thankful to her." Apart from this, Sooyoung sang a track with James in the EP titled <<Let's Get Away>> and did not take any pay to support her friend. This slow acoustic track reflects James' heart with the hope of moving forward.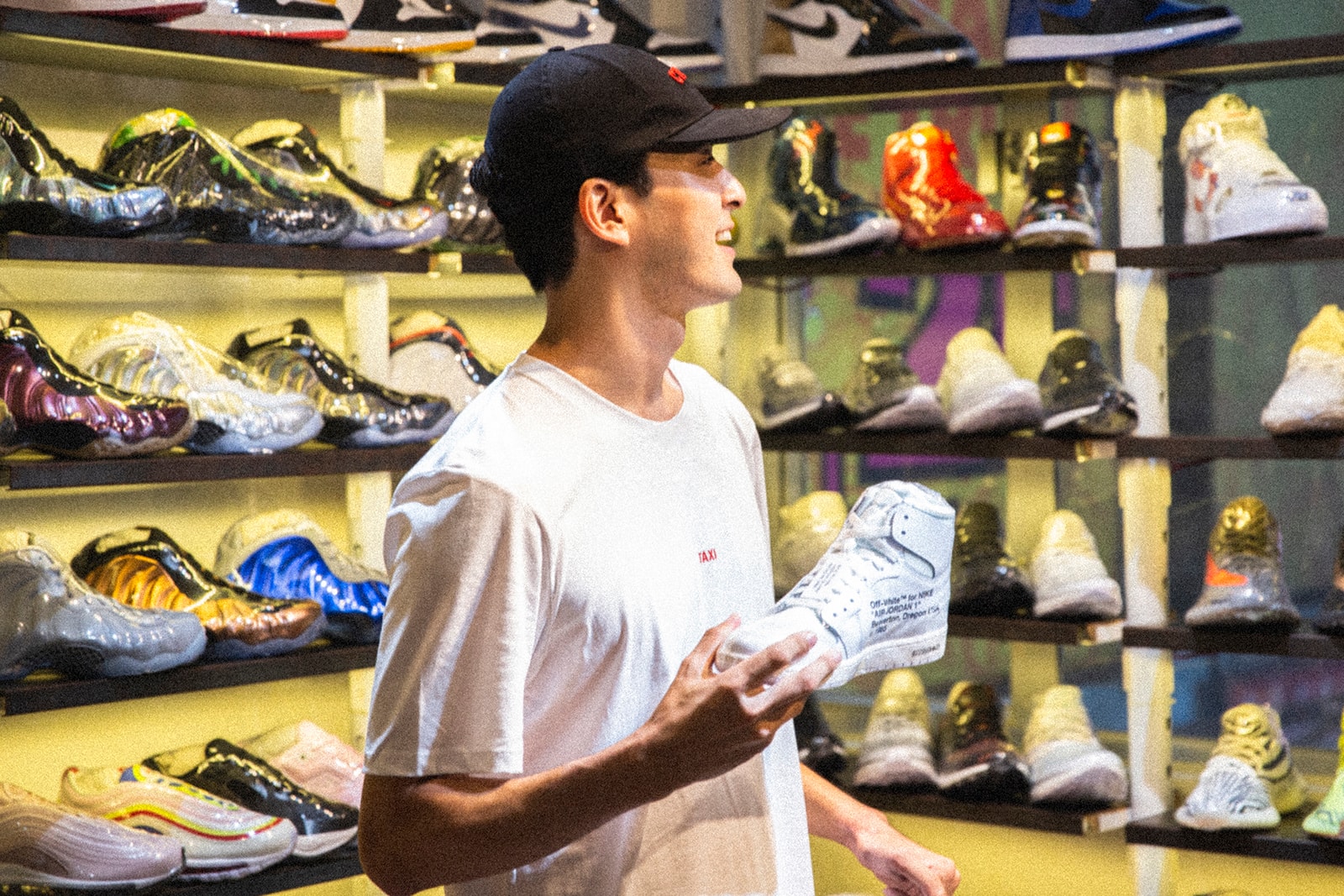 For the release of <<The Light>> MV, James chose to shoot it in Hong Kong, since after going to Hong Kong for his treatments, he met Eric Kwok and other musicians, including the team that shot the MV. "Hong Kong is a fusion of New York and LA, it has everything, it is filled with energy day and night." The MV shows Garden Hill and other hot spots to capture the city life. Behind the camera, James is like an "ordinary big boy" who likes shopping around Sneakers Street. "Before my injury, I played basketball, and didn't really notice sneakers aside from Air Jordan. After the injury, I couldn't play basketball and started noticing the sneakers culture, and I now want to own a pair of Jordan 1 Retro High OFF-WHITE University Blue."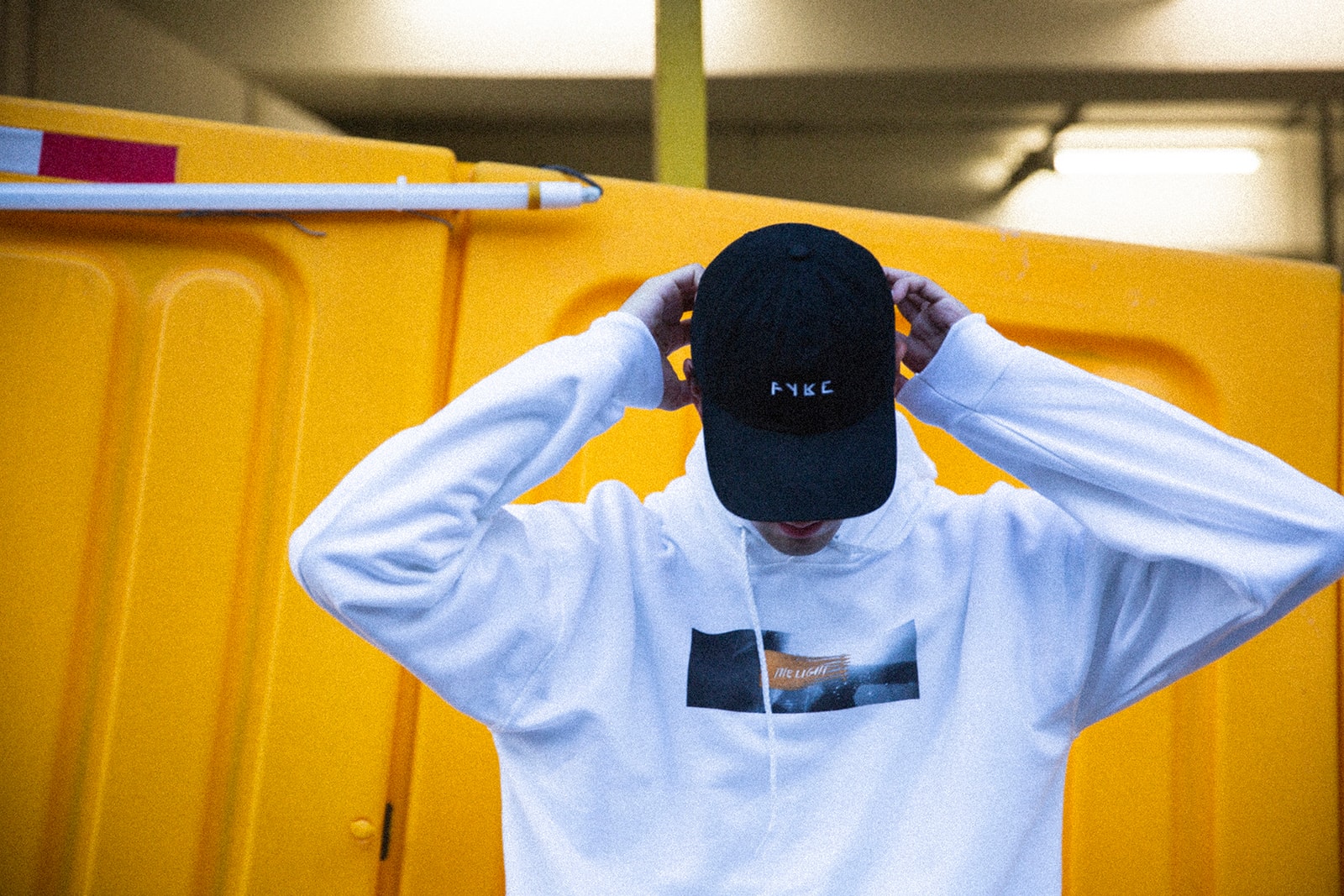 With this EP, James began launching the Merch. The meaning behind it is huge, "during my treatment, a friend knew I was emotionally unstable, and would sometimes send messages to encourage me, but his last message to me was changed from one of comfort to asking for help, and I didn't know how to respond, and the next day, there was news of his suicide, and I felt sad and guilty." Jame could no longer hold back his emotions and tears began to swell up. James will let all the income from the Merch, after the deduction of the cost, be donated to a suicide prevention charitable organisation in the United States to face this grief. Everyone can go to
James Lee's Official Site
to watch the MV or buy the Merch, or go to Spotify to listen to the EP, and be enlightened from the epiphany of his fresh start.
Feel free to check out James' EP and website! Check out his
Instagram
and
Kickstarter
for more info.